Service Info
Worship on Sundays at 10:30 am
We gather on Sundays to worship Jesus. We provide a nursery for children ages three and under, and our Little Neighbors Children's Church is available for kids ages four to 11. On the fourth Sunday of every month, we have a Love Feast service. During this service, food and fellowship are an important aspect of the worship experience.
Midweek Gatherings:
Adult Bible Study - Thursdays at 7pm
Young Adult Group - Thursdays at 6:30pm
Parents Connected

Moms' Group - first Tuesday of each month at 7pm
Dads' Group - third Tuesday of each month at 7pm
See 'Calendar' tab for more details!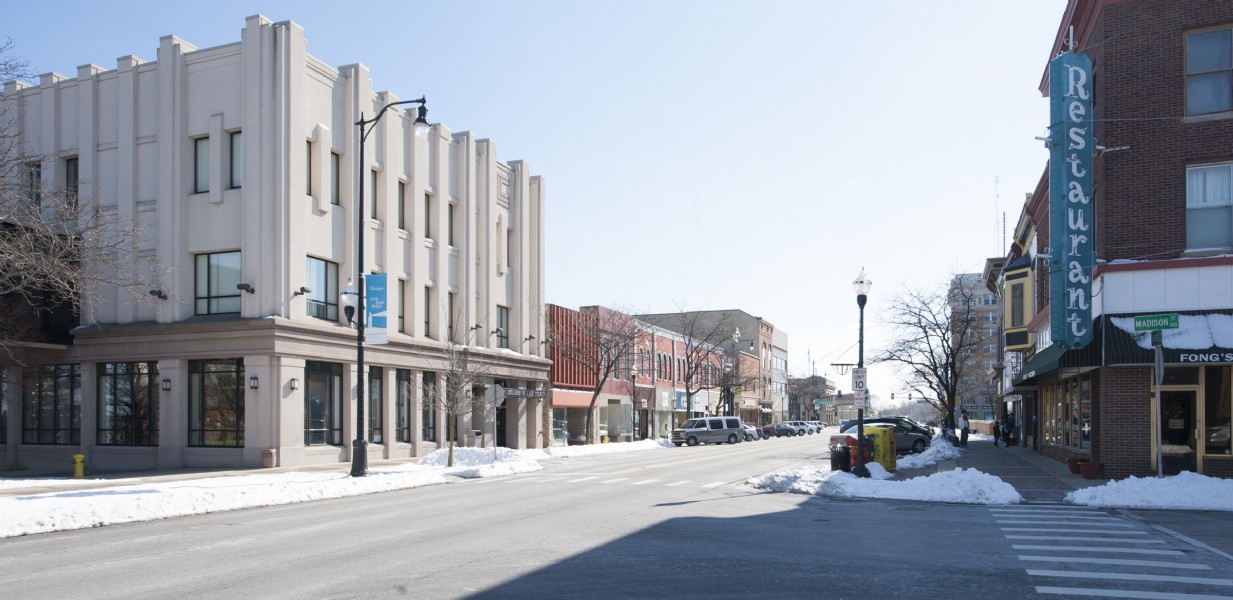 Our location:
222 N County St. Unit C
Waukegan, IL 60085