Ministries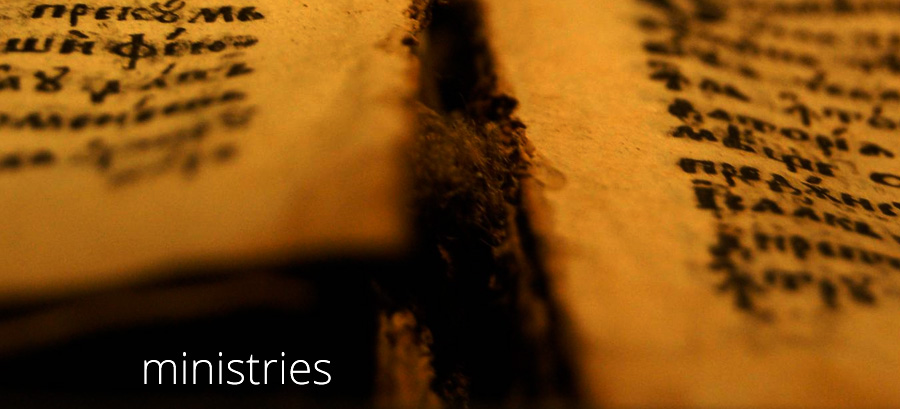 In addition to Sunday services, serve God in the following ministries:
Midweek Gatherings: We meet most Tuesday and Thursday nights at 7:00 PM for groups like Adult Bible Study, Young Adult Group, Moms' Group and Dads' Group. Call us at (847) 512-4900 for more information about these groups.
Compassion Team: We connect needs to resources in an empowering way.
Transportation Ministry: With our 15-passenger van, we provide transportation to and from church events. We also assist with other transportation needs as we are able. Call us at (847) 512-4900 to request a ride.
Little Neighbors Children's Church: Children meet together on Sundays for an interactive Sunday school experience.
Service Projects: We serve neighbors inside and outside our community in various ways throughout the year.
Mosaic Initiative: We are partnered with 11 other Waukegan and North Chicago churches to serve and reach young adults.
One-On-One Discipleship: These partnerships help people develop spiritual practices.
Inter-Church Worship: At inter-church services, we worship alongside brothers and sisters in other churches.