Ministries
Learning Lunch
A wonderful opportunity to eat, learn, and fellowship together after worship on Sunday.
When: Sundays, Noon to 1pm // Where: Projector Room at Christian Neighbors Church
Young Adult Group
A group of young people who gather to pray and grow in Christ together.
When: Tuesdays, 7-9pm // Where: Marcus and Missy Mols' home in Grayslake
Lovely Ladies Group
A women's bible study that values friendship, prayer, and authenticity.
When: Pick a session that works best for you! -- Mondays, 6:30-8pm; Wednesday, 10-11:30am; Saturdays, 10-11:30am
Where: Meetings are on Zoom. Contact us for the zoom meeting info.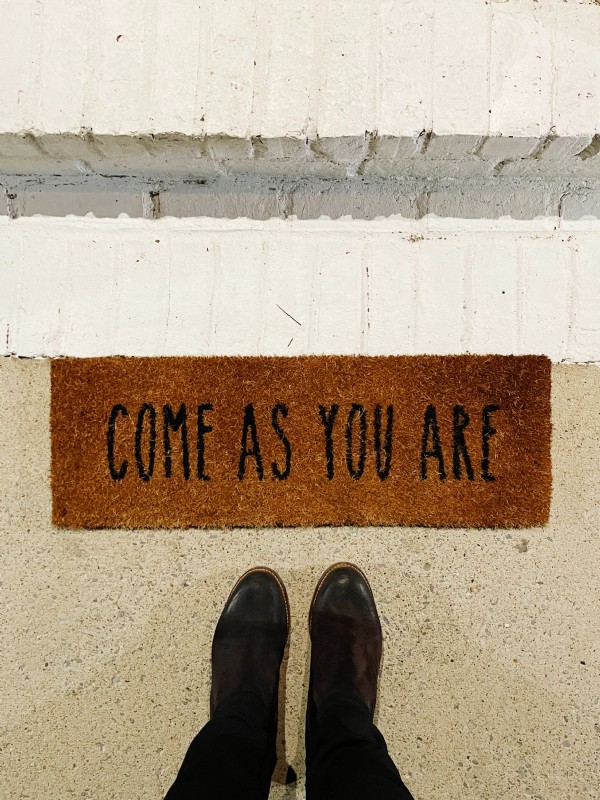 Compassion Team
We connect needs to resources in an empowering way.
Service Projects
We serve neighbors inside and outside our community in various ways throughout the year.
Transportation Ministry
With our 15-passenger van, we provide transportation to and from church events. We also assist with other transportation needs as we are able. Call us at (847) 512-4900 to request a ride.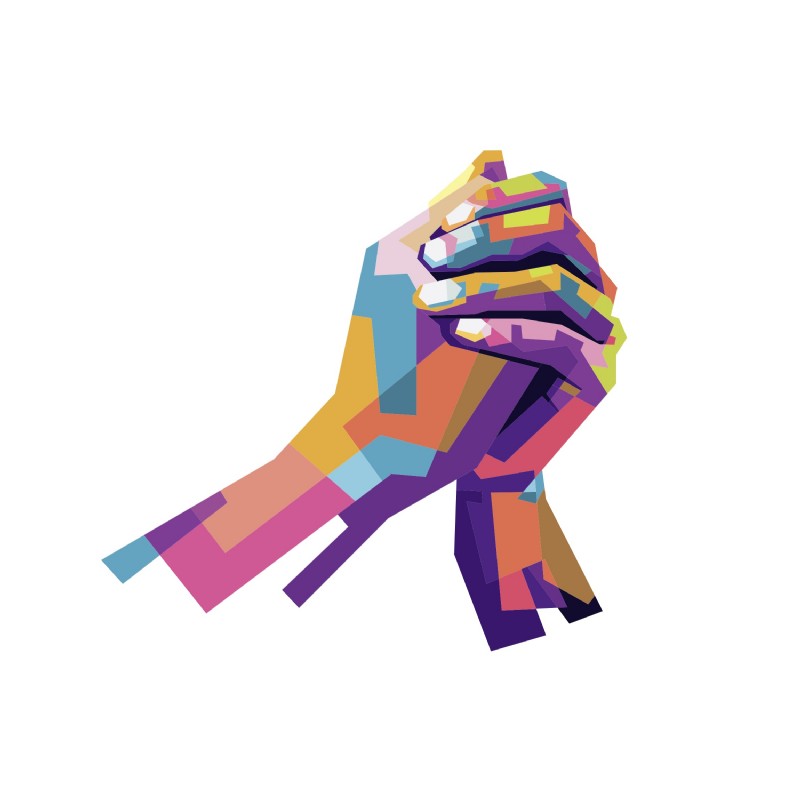 Children's Ministry
Little Neighbors Children's Church -- Children (PreK to 5th Grade) meet together on Sundays for an interactive Sunday school experience.
Nursery -- A safe and loving atmosphere for children ages 0-3, so parents can participate in and enjoy the worship service.
Mosaic Initiative
We are partnered with 11 other Waukegan and North Chicago churches to serve and reach young adults.