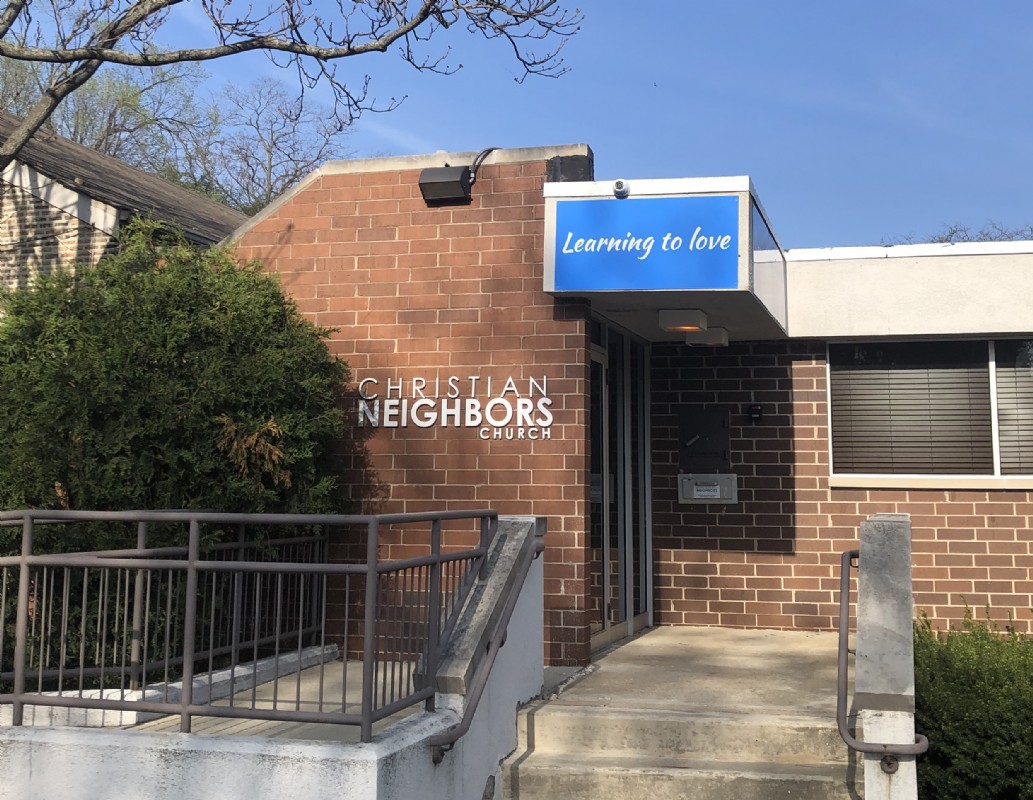 welcome to cnc
Plan Your Visit
We gather for praise and worship on Sundays at 10:30am. The nursery is open every Sunday for children ages 0-3. Little Neighbors children's church occurs every other week for children in PreK-5th grade.  If you visit our community for Sunday worship, feel free to dress casually.
We look forward to meeting you!
Where CNC Began
Our Story
In October of 2010, a few neighbors in south Waukegan began meeting for Bible study and prayer. This fellowship grew into a tight-knit, multi-ethnic church that held its first public worship service on January 8, 2012. Since then, CNC has continued to develop into a family that unites people from different walks of life. Here people of different races, cultures, classes, and generations come together to worship Jesus and grow in their faith.
Our Mission
We are neighbors learning to love unconditionally by doing what Jesus says.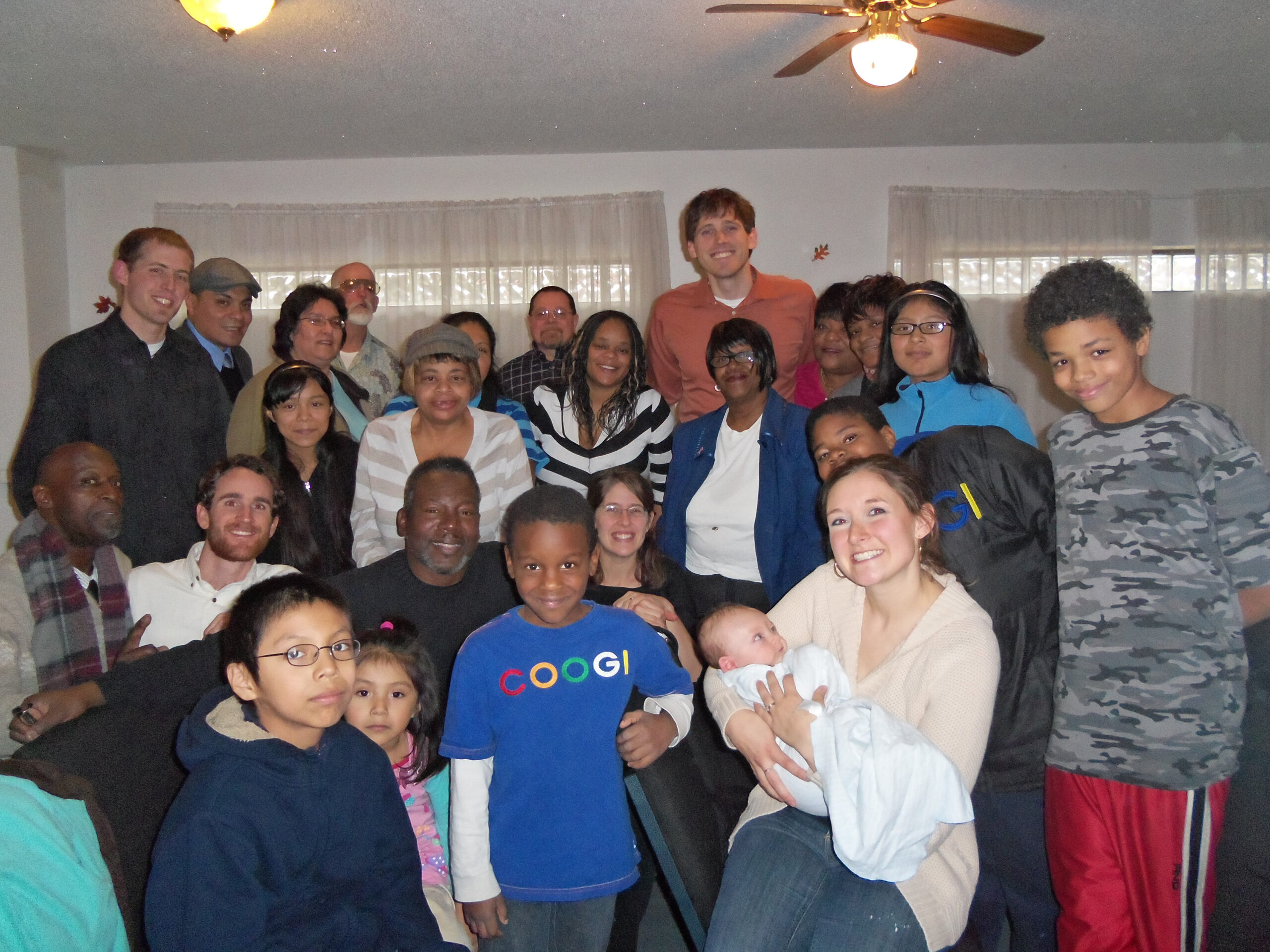 What We Believe
As a member community of the Evangelical Free Church of America, we adhere to its Statement of Faith.
We rely on God's grace to be saved and to become more like Jesus.
We are a reconciling fellowship that cherishes each person and culture.
We live out hope by sharing the Gospel and serving.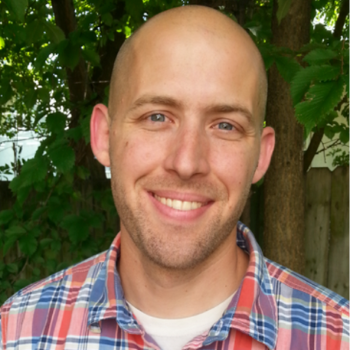 Luke McFadden
Pastor
Luke lives in south Waukegan with his wife and three energetic sons. He loves serving Jesus as an under-shepherd at CNC, and he is passionate about family, friends, discipleship, and community development. Luke received his B.A. from Wheaton College and his M.Div from Trinity Evangelical Divinity School. He also coaches youth baseball in Waukegan and enjoys reflecting on what God is doing in Waukegan as an artist.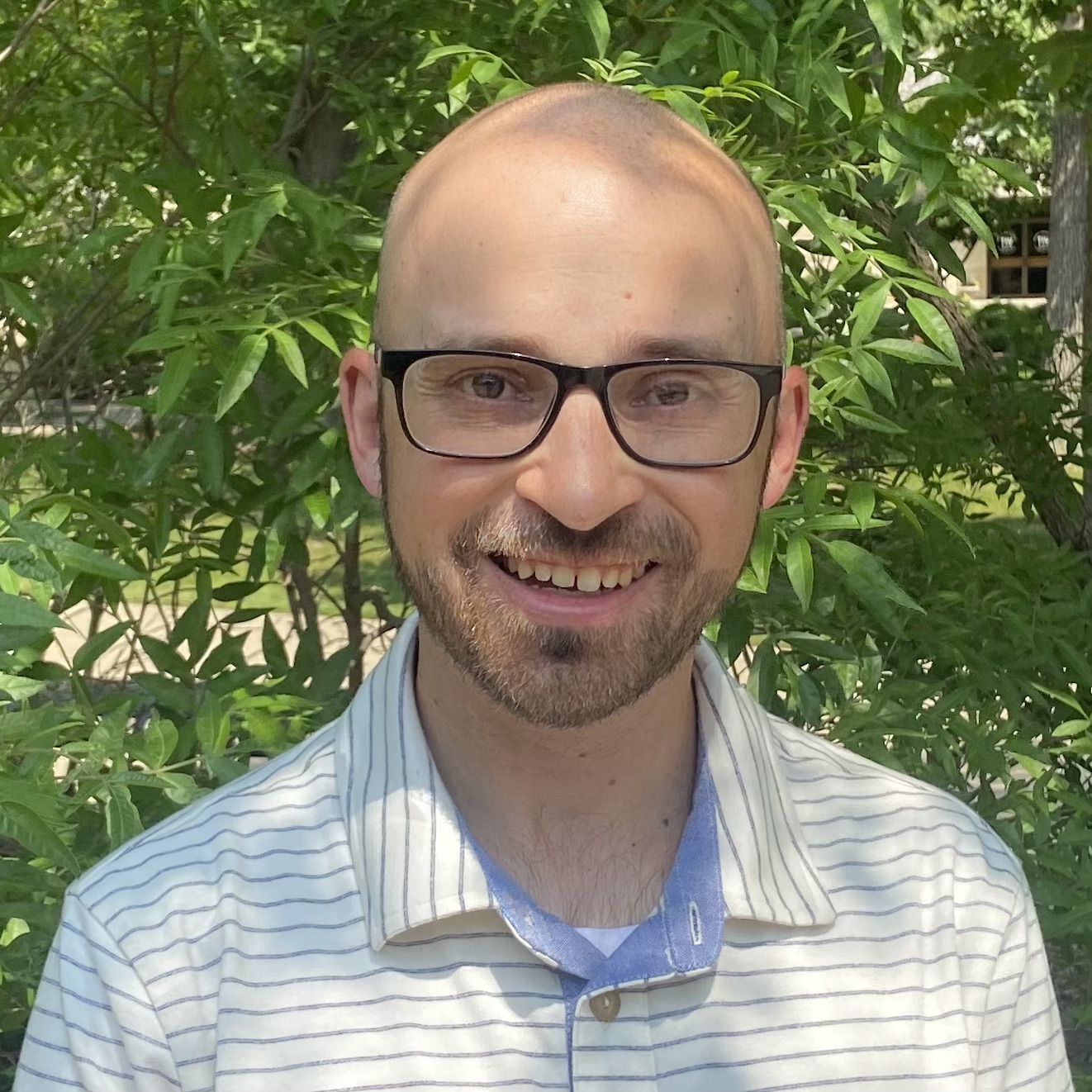 Nathan Thebarge
Elder
Nathan lives in Waukegan with his wife, Laura and their three children. He is passionate about helping others grow in their love for God and His Word and showing the love of Christ to his community. Nathan graduated from Moody Bible Institute with a degree in theology and from Gordon-Conwell Theological Seminary with an M.Div. He has over 10 years of experience serving as a pastor and chaplain. He enjoys spending time with his family, drinking coffee, hanging out in libraries, and coaching youth baseball.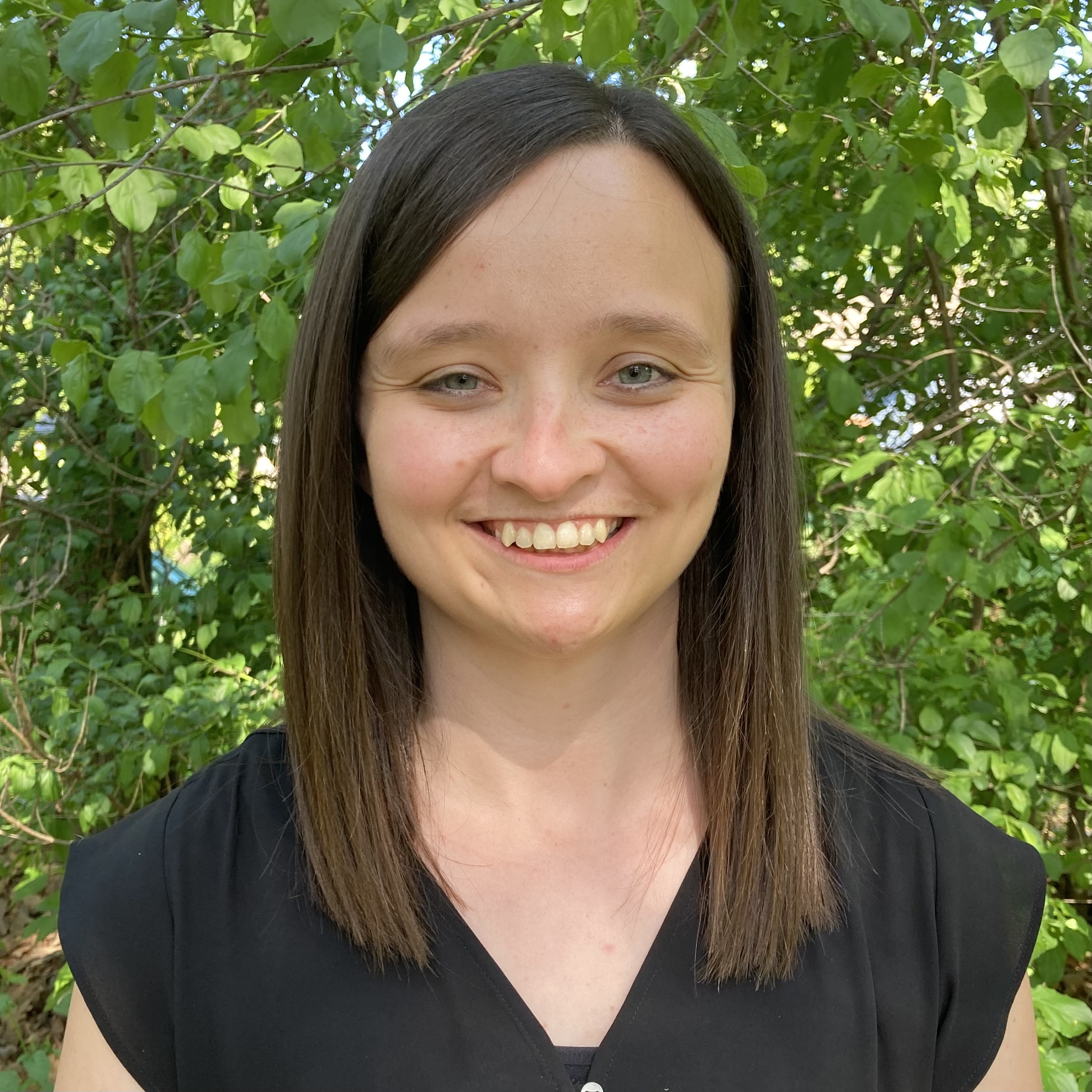 Sara Weibel
Church Administrator
Sara lives in Grayslake with her adorable cat named Bongsoon (봉순). Sara received her B.S. in Math from Viterbo University and her M.A. in Theological Studies from Trinity Evangelical Divinity School. She is passionate about investing in communities that cherish every person and every culture. Some activites that Sara finds life-giving are playing golf, drinking bubble tea, and swimming in the ocean.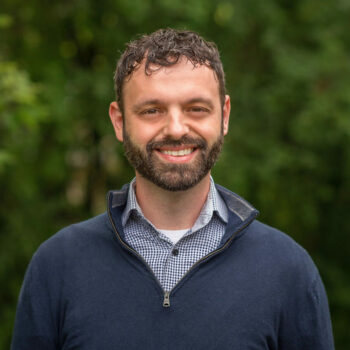 Justin Feinberg
Worship Leader
Justin lives in Grayslake with his wife, Erin and their children, Elijah and Eden. Justin is a therapist who is passionate about helping people take their next steps on their journey and discover their kingdom purpose and potential. He is also passionate about worshiping God and helping people engage in worship in a meaningful and God-honoring way. He also loves to make people laugh. Justin received his B.A in Advertising from Messiah College, and his M.Div and a Masters in Mental Health Counseling from Trinity Evangelical Divinity School. Justin has served in some form of pastoral ministry for over 10 years.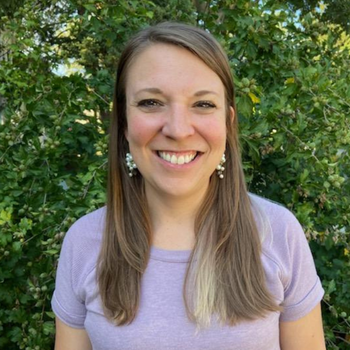 Laura Thebarge
Worship Leader
Laura lives in Waukegan with her husband, Nathan, and their three children. She loves to see others deepen their faith and grow in their love for the Lord and is passionate about helping them appreciate the nearness of God. She has a B.A. in Bible with music emphasis from Moody Bible Institute, an M.A. in Old Testament from Gordon Conwell Theological Seminary, and an MS in nursing from DePaul University and currently works as an oncology nurse. In her free time, Laura enjoys baking and spending time with her family.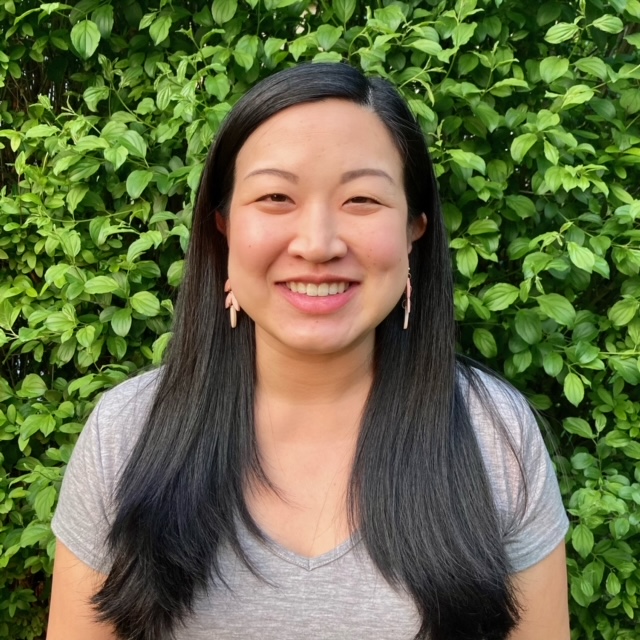 Missy Mols
Worship Leader
Missy lives in Grayslake with her husband, Marcus and their daughter, Isabella. Through music and song, she loves being able to lead people into an awareness of God's presence. She attended Living Light School of Worship before going on to complete her B.A. in Biblical Studies at Trinity International University. When she's not chasing after a toddler, she enjoys trying new recipes, reading a good novel, laughing with family, and game nights with friends.