Our Team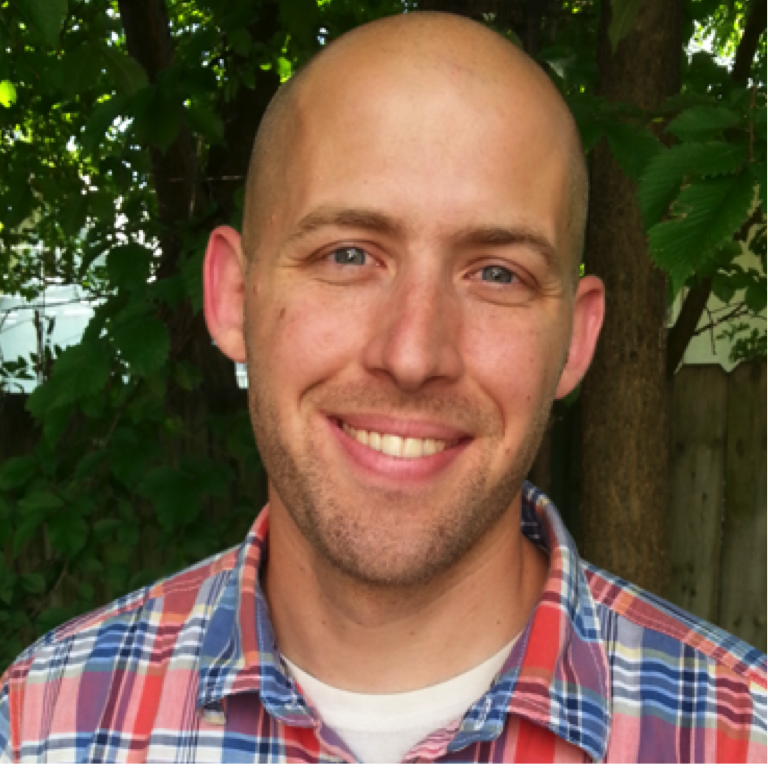 Luke McFadden
Pastor
luke@christianneighbors.church
Luke lives in south Waukegan with his wife, Meghan, and three energetic sons. He is passionate about his family, friends, discipleship, art, and community development ministry. Luke received his B.A. from Wheaton College and his M.Div from Trinity Evangelical Divinity School. He loves to reflect on what God is doing in Waukegan as an artist. His artwork can be viewed at www.revaluedart.com.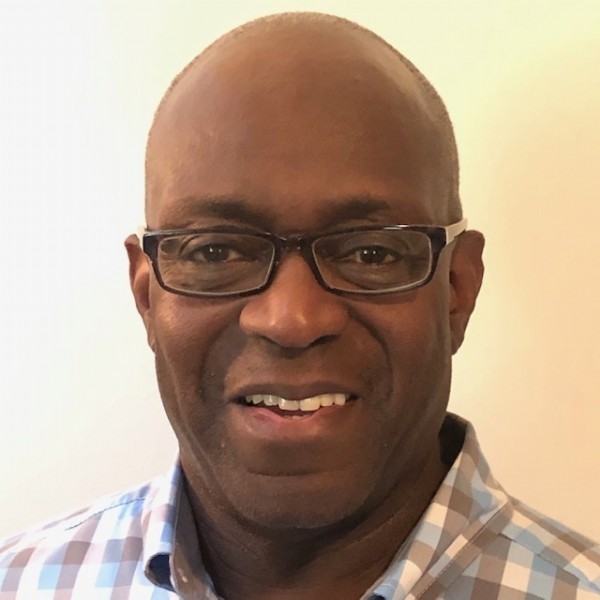 Michael Goolsby, Sr.
Elder
Michael lives in Gurnee with his wife of 40+ years, Denise. He has 3 children and 6 grandchildren. Michael is passionate about discipleship and believes deeply in the value and importance of church membership. Michael graduated from Grace College in Warsaw, Indiana with a degree in Social Science/Communications. He has served in pastoral ministry for 14 years and has planted 2 churches.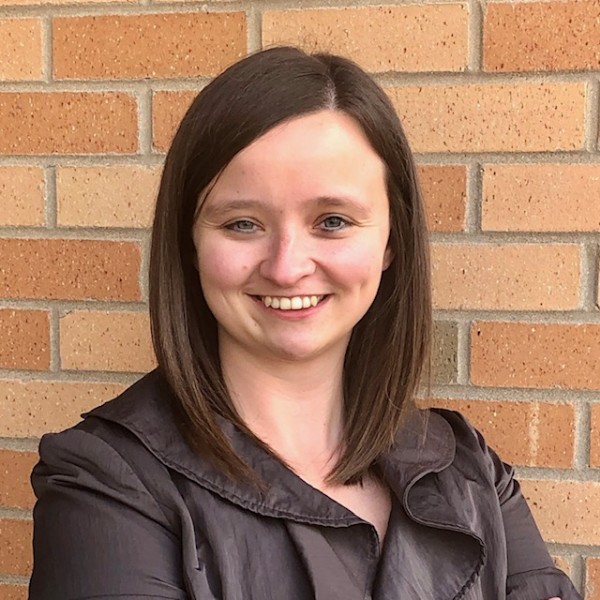 Sara Weibel
Church Administrator
sara@christianneighbors.church
Sara lives in Grayslake with her adorable cat named Bong-Soon. She is passionate about racial reconciliation, emotional health and healing, and golf. Sara received a bachelor's degree in Math from Viterbo University and a master's degree in Theological Studies from Trinity Evangelical Divinity School. In Sara's freetime, you'll find her doing Barre workouts and watching Korean dramas (which is where the name of her cat comes from!).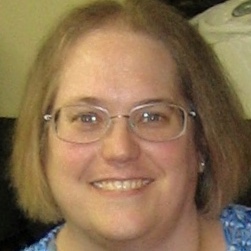 Jessica Langenhahn
Treasurer
Jessica lives in Waukegan with her husband, Dean. She and her husband are passionate about biblical education because they believe a deeper understanding of Scripture leads to a deeper relationship with the Lord. Because of this passion, they enjoy serving in the children's ministry, Bible verse memorization ministry, and leading Bible studies. Jessica received a B.A. in Biblical Studies with a minor in History from Trinity International University, and she has also taken a few seminary courses at TIU. Jessica grew up in Tucson, AZ and loves the desert, cactuses, and mountains.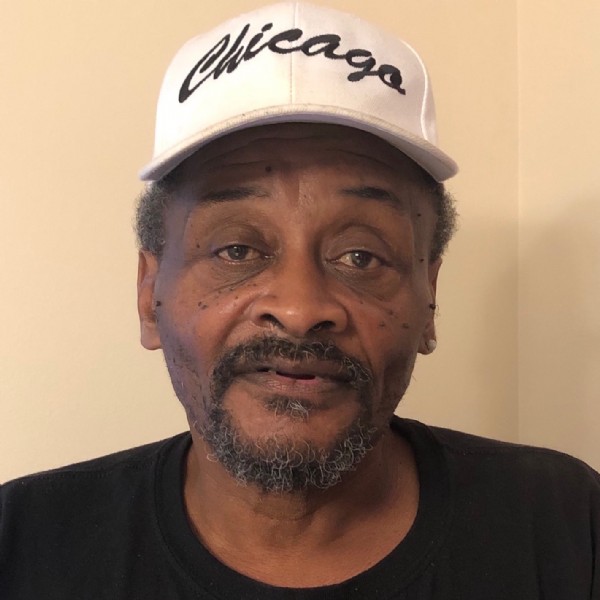 Frankie Hill
Van Driver and Custodian
Frankie lives in Park City with his wife, Rena. Frankie has three daughters, one son, and several grandchildren. Frankie is passionate about his family, serving at church, fishing, and vintage cars. One day he would love to own a 1957 Chevy car.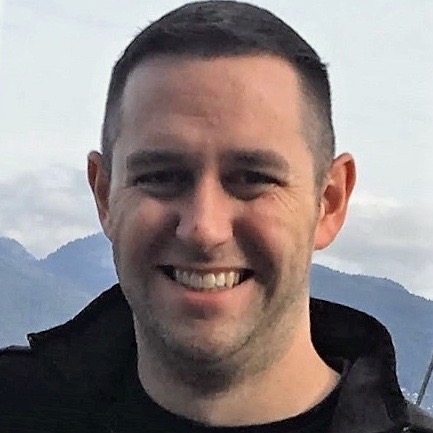 Marcus Mols
Ministry Director
Marcus lives in Grayslake with his wife Missy. He graduated from Trinity International University with a degree in Psychology and is currently earning his MBA. Marcus is passionate about seeing people's lives changed through the hope that Jesus brings and is proud to be a part of his CNC family. At work and in life, Marcus is driven by partnering with others to improve processes and create new efficiencies. In his spare time, Marcus enjoys playing basketball, golfing, traveling with Missy, and spending time with family and friends.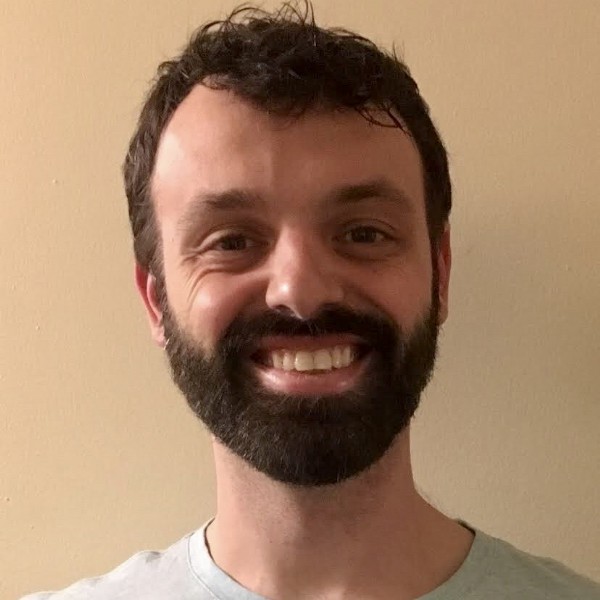 Justin Feinberg
Worship Leader
Justin lives in Bannockburn with his wife Erin and 2 year old son. Justin is passionate about helping people take their next steps on their journey and discover their kingdom purpose and potential. He is also passionate about worshiping God and helping people engage in worship in a meaningful and God-honoring way. He also loves to make people laugh. Justin received his B.A in Advertising from Messiah College, his M.Div from Trinity Evangelical Divinity School, and is finishing up a Masters in Mental Health Counseling from Trinity as well. Justin has served in some form of pastoral ministry for over 10 years.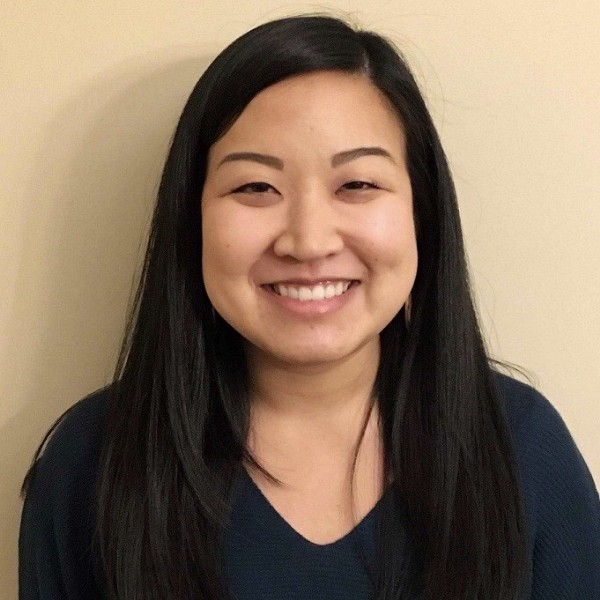 Missy Mols
Worship Leader
Missy lives in Grayslake with her husband Marcus. Through music and song, she loves being able to lead people into an awareness of God's presence. She attended Living Light School of Worship before going on to complete her BA in Biblical Studies at Trinity International University. In her free time, she enjoys traveling, experiencing new foods, laughing with family and game nights with friends.